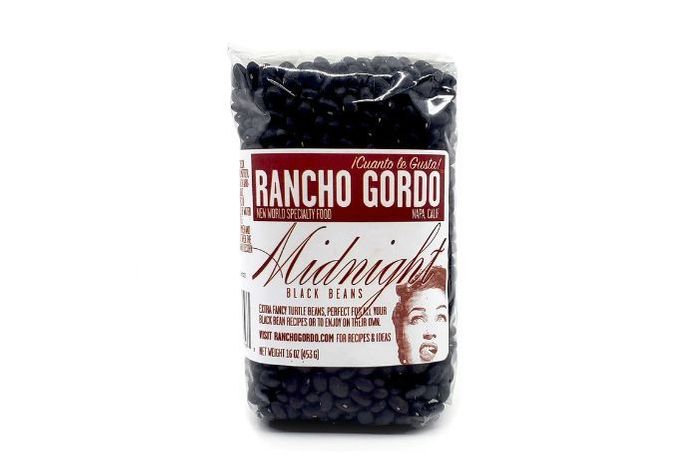 Rancho Gordo
Rancho Gordo Black Beans, Midnight - 16 Ounces
Net Wt 1.02 lb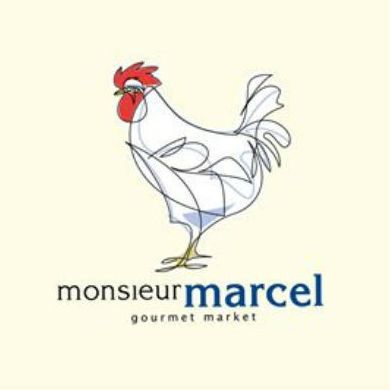 $8.49 each
---
A classic, versatile, essential black turtle bean. It holds its shape through lots of cooking yet retains its famous creamy interior. The bean broth can be used as a base for all kinds of soup.

Suggestions: Salads, chili, refried beans, dips, soups, pot beans, Brazilian feijoada.

Midnight is a true black turtle bean with a rich, traditional black bean flavor and texture. Midnight beans have a light, thin skin that allows its flavors to mix with your aromatics and create a delicious bean broth. The beans and their broth are great with simple rice. The liquid coats each kernel of rice, adding flavor, protein and pizzazz. But don't forget to strain them for a salad with your favorite greens and use any leftover broth as a base for soup or even poaching eggs.



These are incredibly fresh so little, if any, soaking is required. You can retain the black color better by not soaking. If you must soak, try using the soaking water while cooking.



Recipes and more on Midnight Black beans at Rancho Gordo.



Latin name: Phaseolus vulgaris



Country of production: U.S.A.