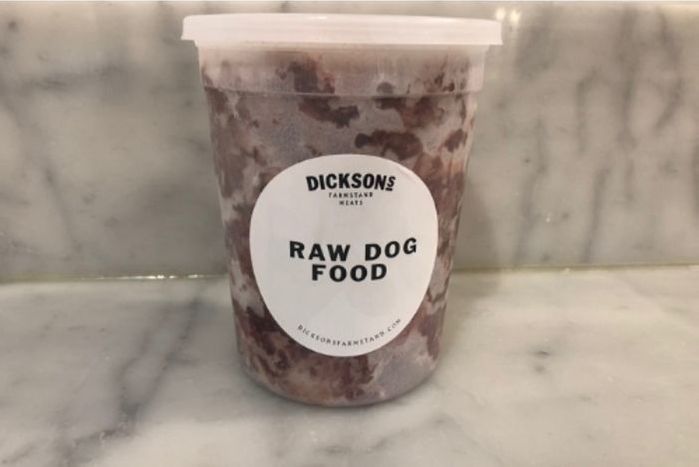 Raw Dog Food (Beef + Beef Heart)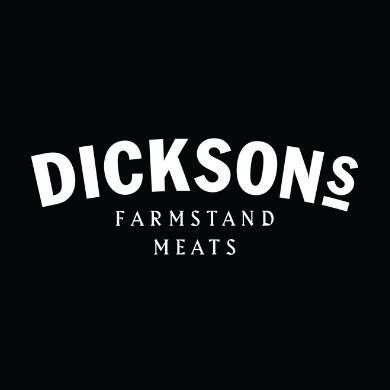 $8.00 each
---
Our NEW Raw Dog Food is made from locally-raised beef from small family farms in Upstate NY.

We include plenty of nutritious offal (beef heart, approx 15%) to give your pup what they need to stay healthy and active.

No Filler, Salt or Wheat - JUST MEAT!

We make all of our dog food and treats with the same meats sold in our Chelsea Market butcher shop. All of the grinding and packaging takes place at the butcher shop.

Each quart container is approximately 2 lbs of food of raw dog food.