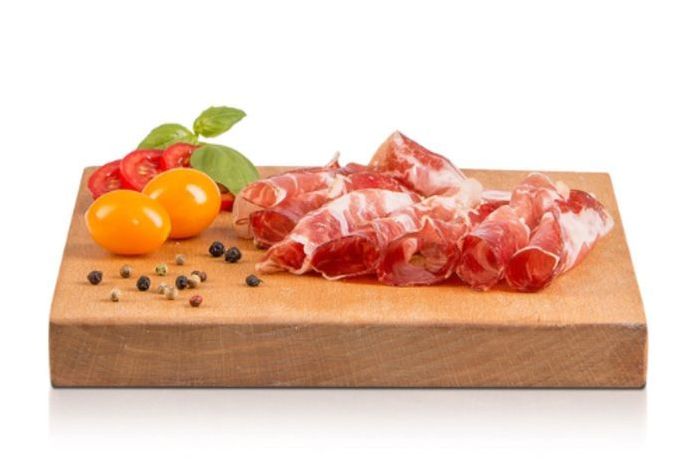 Salumificio San Carlo Coppa Piacentina DOP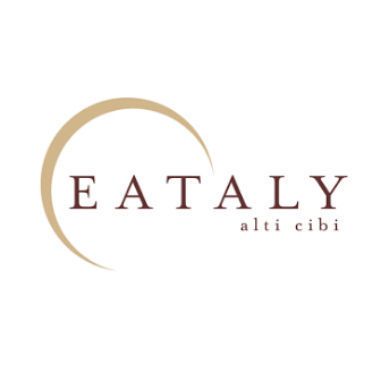 $28.90 per lb
---
*Estimated item price. Final price based on weight.
Coppa Piacentina DOP is a cured meat made exclusively in the Piacenza region from the neck muscles of the Large White, Landrace Italiana and Duroc pig breeds, cured in temperature-controlled environments for a minimum of six months.

The resulting salume is compact with bright streaks of red and white, with a sweet and delicate flavor.

Enjoy in thin slices as part of your next antipasto board with hard cheeses and breadsticks.