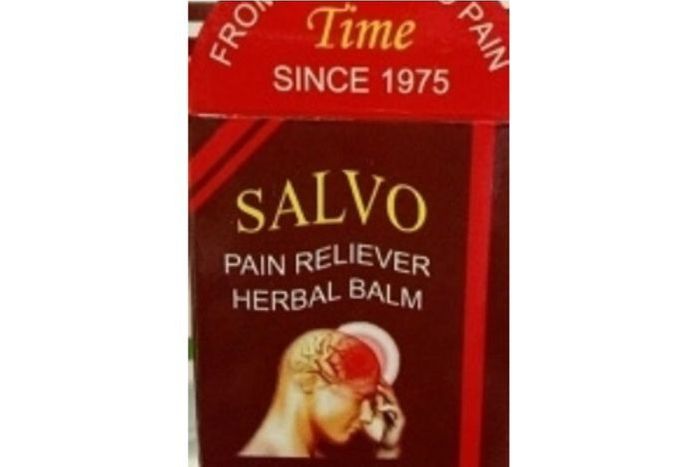 Salvo Herbal Headache & Migraine Pain Reliver Balm Brand New Sealed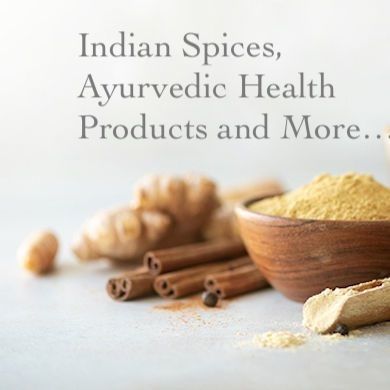 $12.99 each
---
Product Description:

Time Since 1975 - Salvo - From Pain To No Pain

Derived From Selective Precious Herbs By Very Special Process. Promptly may Relive Head Ache, Open Nasal Passage within Max. 15 Seconds. Amazing! & Facilitates Consumption of 25% More Oxygen Particular in Sinusitis, Cold & Cough & Chest Congestion.

Pain association with Arthritis, Rheumatism, Joint Components, Leg Cramps, Frozen Shoulder; Knee, Sciatica, Nerve, Muscular, Low Back Morning Stiffness, Sprain, Musculoskeletal, Tiredness, Heaviness due to heavy work.

HEADACHE, Migraine, Sinusitis, Cold & Cough, Muscular & Body Pain? With SALVO Feel Fresh Within 15 Seconds AMAZING!!! STRONGEST BUT GENTLE

Directions: APPLY SMALL QUANTITY ON AFFECTED PARTS AND RUN GENTLY FOR FEW MINUTES THEN HAND WASH.

PACK: 20GMS.