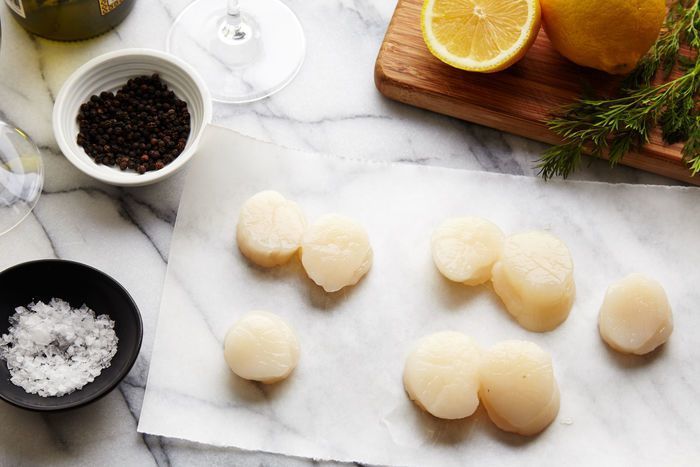 Sea Scallops Of The Day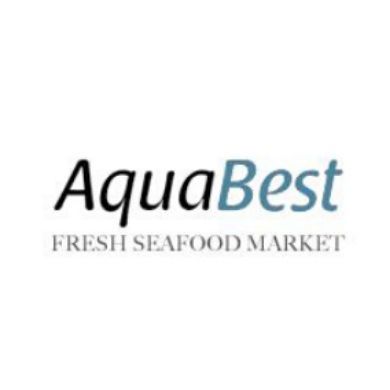 $42.99 per lb
---
*Estimated item price. Final price based on weight.
Lots of dry scallops are soaked in a phosphate solution that will increase their water weight by as much as 30 percent. So when you cook them, they will shrink in size. Our Dry Scallops are shucked and sold the way it should be. Never soaked in chemical, a true taste of what a scallop should taste like.

Scallops are U10 size. Approximately 10 pieces per lb.