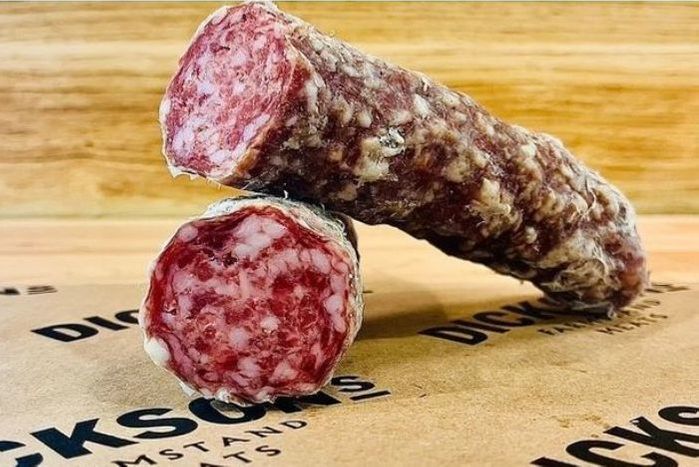 Sweet Soppressata Salami (House Made)
Net Wt 1 lb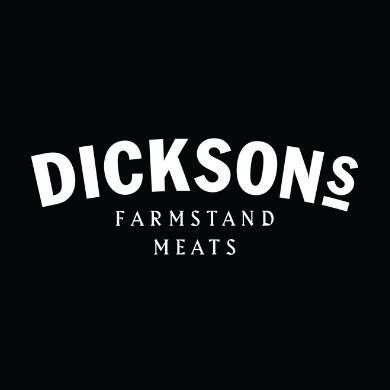 $45.00 each
---
*Estimated item price. Final price based on weight.
Traditional dry-cured pork salami made with 100% local Berkshire pork from Sir William Farm in Craryville, NY. Seasoned with toasted fennel, red wine, and black pepper.

Remove casing, slice, and enjoy. Best eaten at room temperature. Store wrapped in paper or in a zip lock bag to avoid drying out.