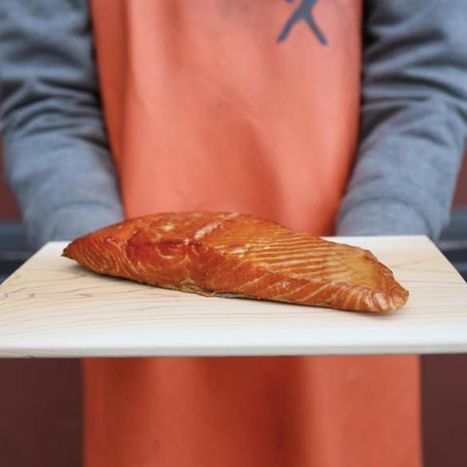 Traditional Alderwood Wild Smoked King Salmon - 0.75 Pounds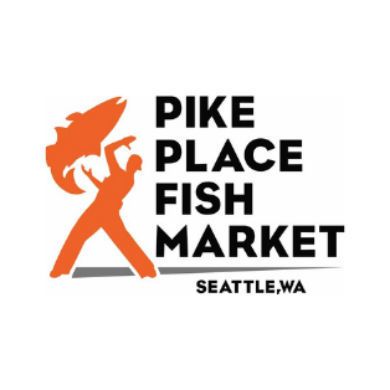 $59.99 each
---
Our Alderwood smoked King salmon is our most popular smoked fish… and with good reason! Alderwood smoking lets the rich flavor of King salmon speak for itself! Our all-natural smoked salmon stays good in the refrigerator for 2 to 3 weeks and freezes well for a year. Ships fully cooked and ready to eat in an approximate ¾ lb package.

Wild and Sustainable
All natural
Product of USA
Fully cooked and ready to eat
Note: Wild King salmon can vary in color from red to white

When you receive your package open it up and take a look at the fish. Decide what you are going to eat in the next couple days and put it in the refrigerator. Certain items if properly stored can be placed in your freezer for at least a couple months.