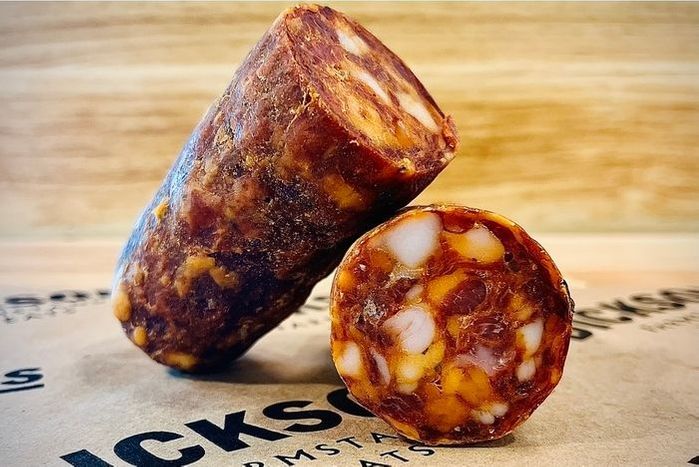 Tres Chiles Salami (House Made)
Net Wt 1 lb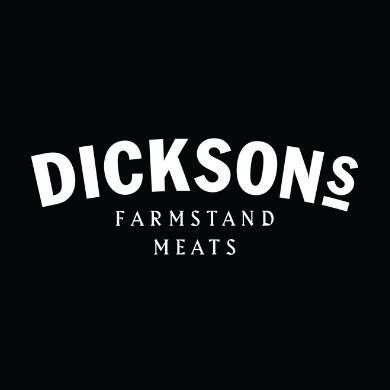 $45.00 each
---
*Estimated item price. Final price based on weight.
Berkshire Pork salami seasoned with jalapeño, habanero, and chipotle chiles. Addicting heat that gets better as it comes up to room temperature. Delicious on its own or on a pizza.

Remove casing before eating. Store in the refrigerator wrapped in paper or a zip lock bag to avoid drying out.