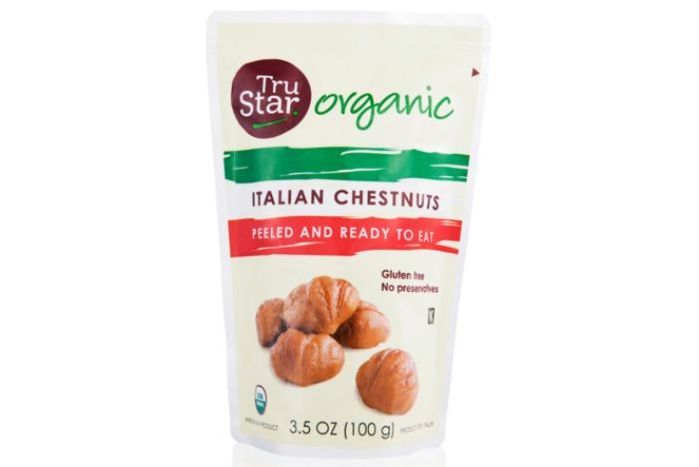 Trustar Italian Chestnuts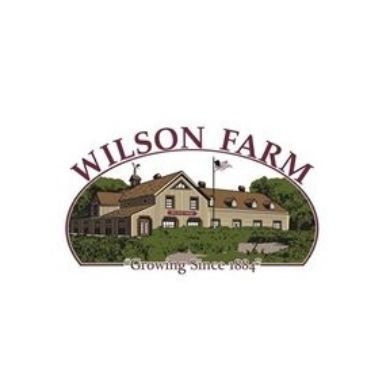 $4.99 each
---
Let us introduce you to our binge-worthy TruStar™ Organic Italian Chestnuts. They are harvested in the Campania Region of Italy, using traditional methods passed down and perfected over generations. They are certified organic by both the European Union and the USDA.

Enjoy these chestnuts straight out of the package, warm them up in the oven, or use them in a variety of recipes, from cookies to holiday stuffing.

This product's color may vary from pack to pack, and variations are completely normal.