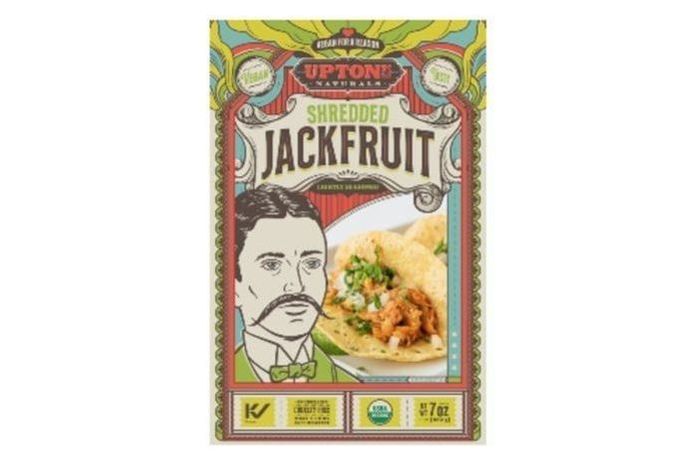 Upton's Naturals Organic Shredded Jackfruit - 7oz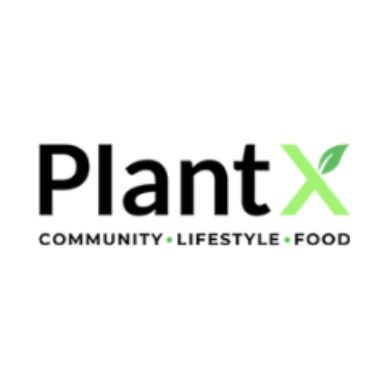 $5.43 each
---
Upton's Naturals first organic Jackfruit offering comes lightly seasoned with onion, garlic, sea salt and black pepper. Shredded, rather than in chunks like their other Jackfruits, this one has a similar texture to shredded meat, but of course is 100% vegan. Add your favorite sauces and seasonings to create:

Pulled Pork-free Sandwiches

Shredded Beef-less Tacos

No-Tuna Salad

Crabless Cakes

Plus soups, stews, curries and so much more!