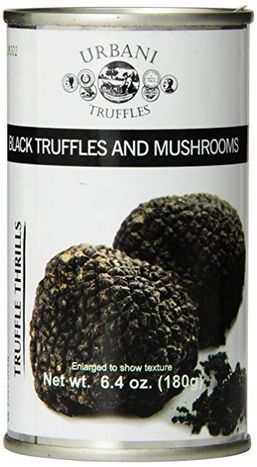 Urbani
Urbani Truffle Thrills Black Truffles and Mushrooms - 6.35 Ounces
Net Wt 0.49 lb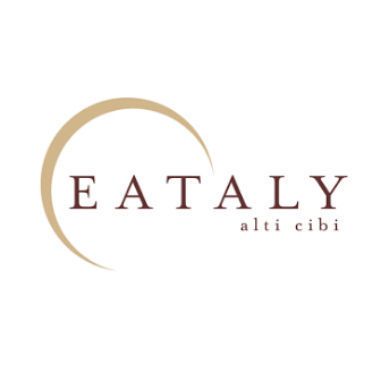 $10.90 each
---
The Black Truffles and Mushrooms Sauces from Urbani makes it easy to make quick truffle dishes with authentic Italian flavors.

Enjoy this delicious sauce on Tagliatelle, Bruschetta Toast, or Omelet.

Directions: Warm the pan and add the sauce. When the sauce is warm add pasta or use it to spread over bread.

Ingredients:
Champignons mushrooms 50%, heavy cream, water, extra-virgin olive oil, maize starch as thickener, butter, bianchetto truffles Tuber Album Pico 3%, Grana Padano cheese, salt, milk proteins, aroma, parsley, citric acid, white pepper.

Company History:
Urbani is the most esteemed truffle distributor in the world, is led by Paolo and Bruno Urbani, direct descendant brothers of the name founders. Based in the Umbria region, trusted with more than 70% of European fresh truffle sales, Urbani is unrivaled in the distribution of this admired tuber.