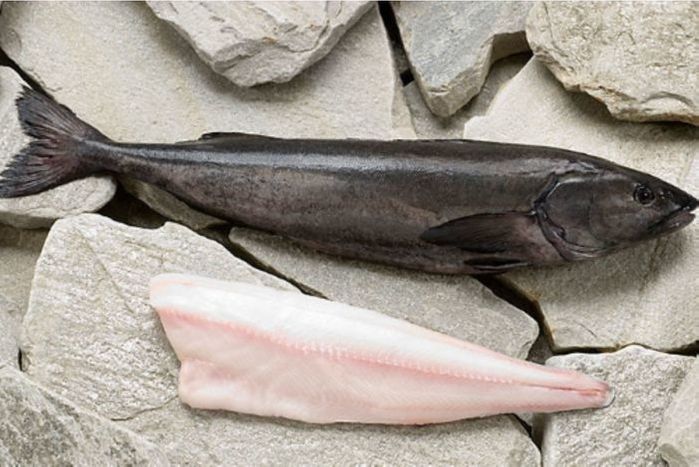 Fresh Wild Caught Whole Black Cod (Sablefish)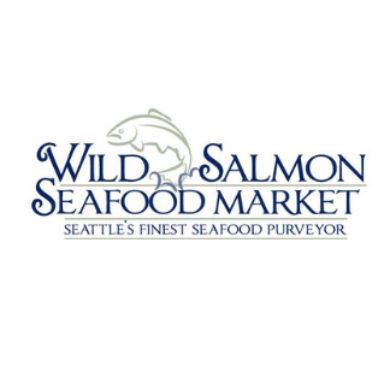 $10.99 per lb
---
*Estimated item price. Final price based on weight.
Fresh Wild Whole Wild Black Cod (Sablefish) Fillet Product of Pacific Northwest. Product of USA. Whole Please specify desired whole fish weight.

Whole fish average weight 3 to 4 pounds

Please let us know if you would like your fish filleted or left whole. We fillet at no additional charge.