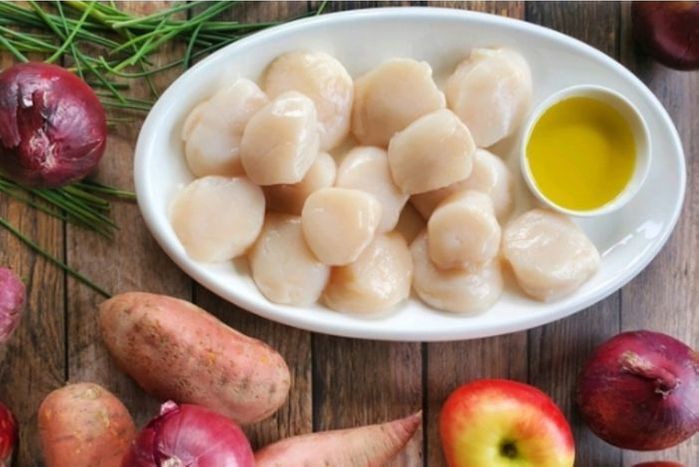 Wild 10/20 Sea Scallops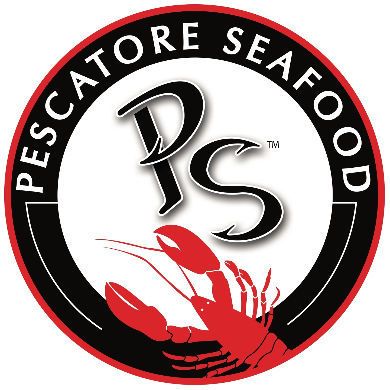 $34.99 per lb
Sorry, this item is not available in your area.
---
*Estimated item price. Final price based on weight.
Every seafood lover needs to try our New Bedford Diver Scallops for their next family dinner or cocktail party. Caught fresh, these are tender, moist, and retain their flavor, so no one will ever know you hadn't caught them yourself. These giant mollusks can't be bought in your local market - a don't miss Pescatore Item!