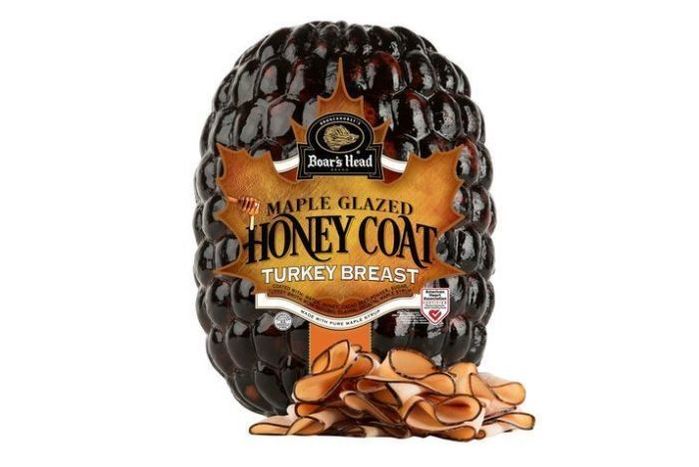 Boar's Head® Maple Glazed Honey Coat® Turkey Breast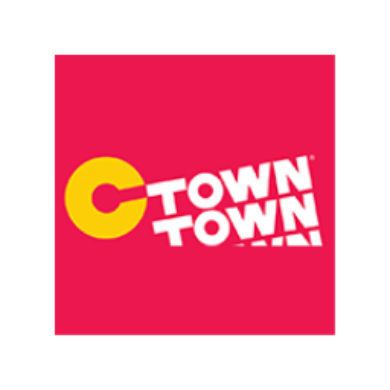 $12.00 per lb
---
*Estimated item price. Final price based on weight.
Delivering an irresistible sweet and savory flavor, Boar's Head® Maple Glazed Honey Coat® Turkey Breast is glazed with 100% pure maple syrup, coated with golden honey and slow roasted for a delightfully sweet taste of home. Coated with: Water, Honey, Cacao Seed Powder, Sugar, Turkey Broth with Natural Flavor, Gelatin, Maple Syrup.

Ingredients: Turkey Breast, Water, Salt, Sugar, Dextrose, Pure Maple Syrup, Honey, Sodium Phosphate, Natural Flavorings, Sea Salt.