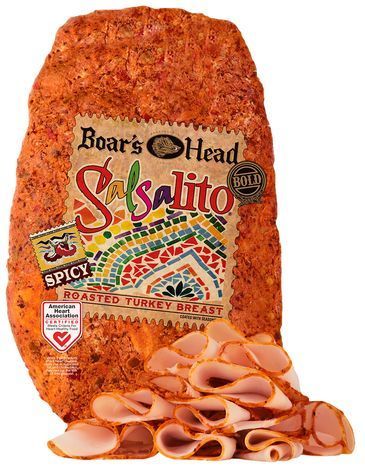 Boar's Head Salsalito Turkey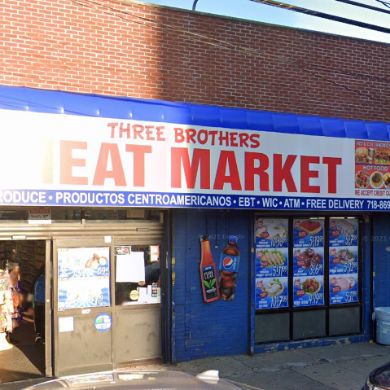 $10.99 per lb
---
*Estimated item price. Final price based on weight.
Inspired by the rich food culture of the American Southwest, Boar's Head Bold® Salsalito® Turkey Breast is an enchantment of flavors. Coated with a spicy salsa of jalapeño peppers, onions, sundried tomatoes and cilantro, each slice delivers southwestern flair. Coated With: Red and Green Jalapeño Peppers, Onion, Salt, Paprika, Sun Dried Tomatoes, Garlic, Spice, Cilantro and Natural Flavorings.
Ingredients: Turkey Breast, Water, contains less than one and one half percent of Salt, Sugar, Sodium Phosphate and Dextrose.