Calabretta Cala Cala Rosso - 750 Milliliters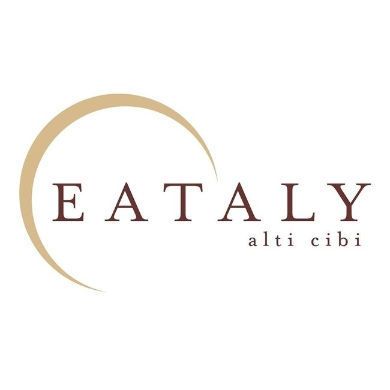 $24.09 each
---
Tasting Notes: The intense nose of Cala Cala is loaded with dried cherry, dusty earth, and dried flowers. Wild herbs and a hint of volatile acidity in the background contribute to the complexity. The palate is vibrant but quite drying as it unfolds with clove and orange zest mingling with sour cherry. The fruit and spice hold steady and provide focus all the way through the finish as the tannins and acidity swell. This multi-vintage blend is aged in a mix of stainless steel and used Slavonian oak.

This quote from the winemaker says it all: "Cala Cala means "Gulp, Gulp" says Massimiliano Calabretta, meaning you should gulp this one down because it's so tasty!" -Jamie G.; Eataly Vino Chicago

Calabretta's vineyards are located nearly a half mile above sea level in the black volcanic soils of Etna's north slope, between Randazzo and Castiglione di Sicilia. There, Calabretta farms roughly seven hectares of mostly 70- to 80-year-old vines—many of them ungrafted—on stepped terraces supported by stone walls.
Since the winery's founding in 1900, the Calabretta family has farmed and produced wines from Etna's ancient indigenous varieties—including Nerello Mascalese and Nerello Cappuccio—in the mountain's unique noble vineyards.

Estate History: Historically, the family had sold its wine in sfuso or in barrel to restaurants and to private customers, many of whom travelled long distances to pick up their wine. But in 1997, third- and fourth-generation father and son Massimo and Massimiliano Calabretta decided to bottle their best wine under their own label to ensure the winemaking traditions of their family and Etna would not be lost.