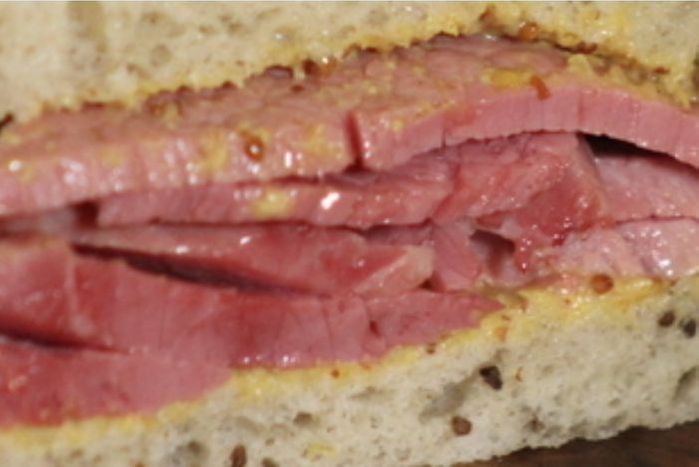 Corned Beef by the Pound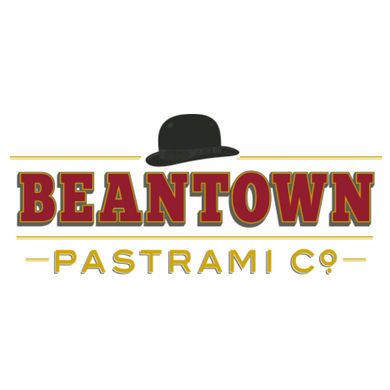 $25.95 per lb
---
*Estimated item price. Final price based on weight.
You can make your own Beantown Pastrami sandwiches at home. Our fresh steamed and sliced corned beef is now available by the pound. We weigh the meat for each individual order and place it in a zip lock bag with some of the juices it was steamed in. (Note: The weight of the juices are not part of what you pay for.) Store the bag in your refrigerator and it should ideally be used within a few days.

Serving Suggestions: Using a favorite bread (seeded rye or marble rye is the most popular) and mustard you can make a sandwich. By combining with sauerkraut, Swiss cheese and Russian or Thousand Island dressing you can make your own Reuben (grilled is most popular). We suggest warming before serving. Note: Leftover corned beef can be used to make a delicious corned beef hash by mixing with potatoes and onions or your favorite recipe.

Warming Instructions: The best method to warm up the corned beef in the bag is to heat some water in a pan or a microwavable bowl. Turn off the heat source and place the zip lock bag into the water for 8 to 10 minutes - just long enough to warm it up. Remember that the moisture gives it more flavor and taste. Avoid over heating the corned beef.