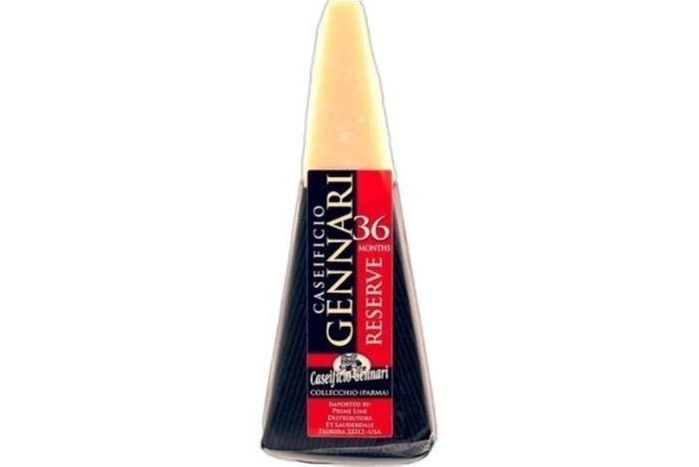 Gennari Aged 36 Months Pre-Cut Parmigiano Reggiano Cheese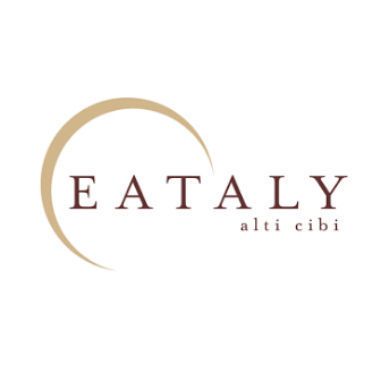 $35.90 per lb
---
*Estimated item price. Final price based on weight.
Each wheel of Parmigiano Reggiano DOP is made from fresh unpasteurized cow's milk, rennet, and salt, and is aged for 36 months. After carefully selecting each wheel of Parmigiano Reggiano DOP from a small selection of producers in the Tuscan Emilian Apennine region. Gennari's 36 months Parmigiano Reggiano DOP reaches the best texture to fully enjoy the scents and aromas it releases: the scent of hay and meadows, the sweetness of yogurt and a well-balanced flavor. We recommend pairing it with sweet chestnut honey and a good glass of red Tuscan wine.

Company History:
The long history of Caseificio Gennari was started by Maria and Sergio in 1953 at the Villa Paveri dairy, making three cheese wheels a day. Then their children – Tino, Pietro, Rosangela and Paolo – joined the company and took over its numerous commitments: from the fields to animal husbandry, from production to ageing, up to running the shops. The grandchildren are now also involved in running an increasingly active company with an ever-growing international reach.