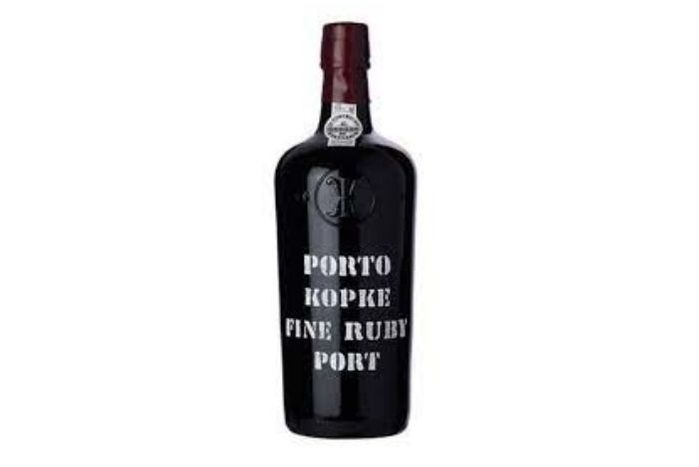 Kopke Fine Ruby Porto - 375 ml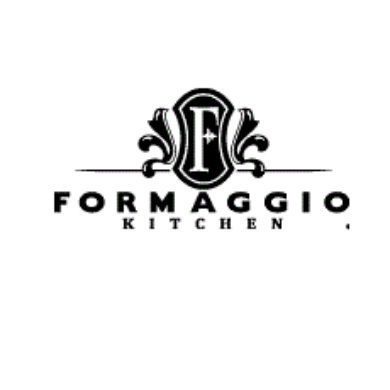 $16.95 each
---
A deep ruby colour, with a garnet rim. A classic bouquet, on which the liveliness of young fruit produces a delicate balance. Firm and powerful in the mouth, it shows flavours of fresh fruit and delivers a long and harmonious finish.

Enjoy it with a strawberry and yoghurt mousse, a red berry clafouti or a Camembert millefeuille with raspberries and rosemary. Best served at a temperature between 12 and 14ºC.

Hand-picked at the optimum time, the grapes are then destemmed, crushed and converted into wine through a process of careful maceration to extract their colour, tannins and aromas, enhanced by constant churning during fermentation. This takes place in stainless steel vats at a controlled temperature, between 28-30°C, until the right degree of sweetness (baumé) is achieved. At this point, grape brandy is added to create the final fortified wine. Obtained by the blending of wines of different harvests, with different levels of maturation in stainless steel and wood for a minimum of 3 years, the result is a rich and aromatic wine, with the perfect level of sweetness.