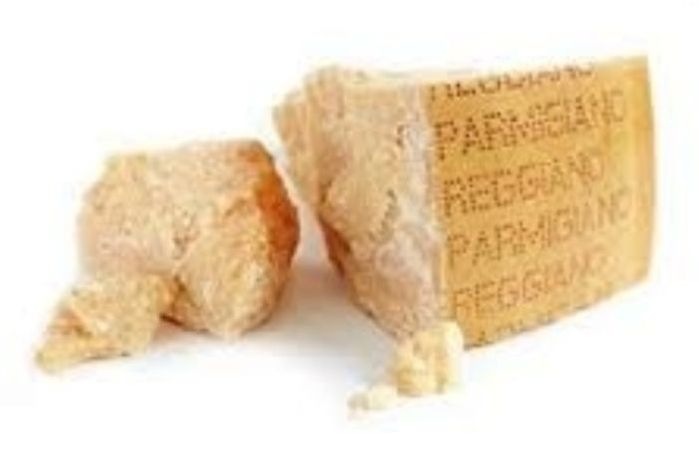 PARMIGIANO REGGIANO - 24 MONTHS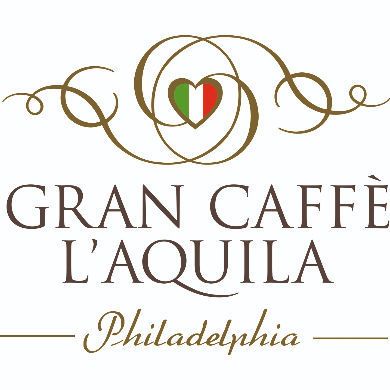 $15.99 per lb
---
*Estimated item price. Final price based on weight.
9 oz , MOUNTAIN CREAMERY PARMIGIANO REGGIANO, AGED OVER 24 MONTHS

Premium Parmigiano Reggiano produced high in the Apennine Mountains of Emilia Romagna. There, the cows can graze on wild herbs and grass to produce the premium milk that is the corner stone of Montagna: Mountain Parmigiano Reggiano.