*New* Vera Wang Prosecco Rose 750ml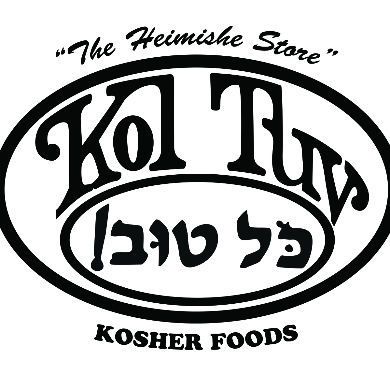 ---
Vera Wang has turned her creativity and passion for design toward how — and what — we celebrate. Vera Wang PARTY embodies the Bright, FUN, and Fashion-Forward side of the globally renowned Designer and Style Icon. The Prosecco Rosé is light and crisp, making the perfect warm-weather sip. The second bottling comes in the brand's signature chic, sleek matte silver bottle with "PARTY" in a pink hue and a matching Ombre.

"I am excited to introduce PARTY's newest wine just in time for summer. The Prosecco Rosé is extremely versatile and pairs well with all of your favorite seasonal cuisines – barbecue, seafood, al fresco brunch – and entertaining occasions," says Vera Wang. "Prosecco isn't just for special occasions. Whether you are celebrating by yourself as a party of one, or with friends, PARTY is about toasting the every day."

Vera Wang once again turned to Araldica, the producer of the best-selling Moscato in America, in one of the world's top winemaking regions, Piemonte. Led by second-generation winemaker Claudio Manera, it is one of Italy's fastest-growing producers and most forward-thinking winemaking co-operative. Manera continues his father's commitment to Italy's winemaking traditions, preserving local varieties, protecting the environment, and valuing the characteristics of each wine.

Vera Wang PARTY Prosecco Rosé is crafted from 90% Glera and 10% Pinot Noir grapes harvested in the province of Vincenza in the Veneto region of northern Italy. Pale pink in color, the prosecco boasts a subtle floral aroma with undertones of redberry with a lively palate of ripe strawberry and raspberry notes.

Grapes are harvested by hand, gently crushed, and soft pressed before being transferred to the winery for primary alcoholic fermentation. A second fermentation at low temperature lasts over two months, and the wine is finished with maturation on yeast lees for three months before bottling.