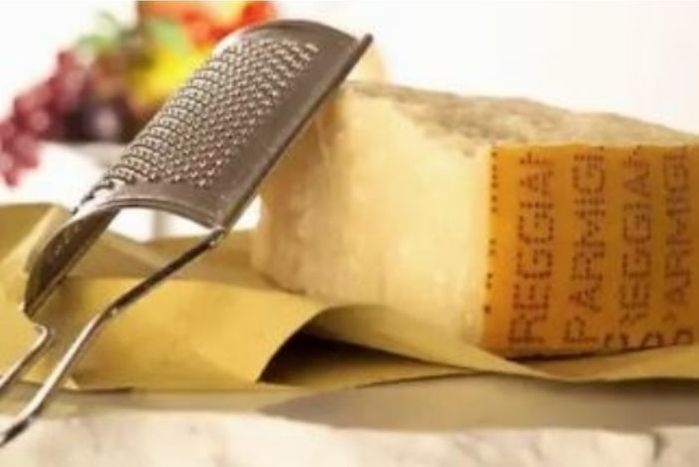 Parmigiano Reggiano Aged 36 Months Approx. 3/4LB
Net Wt 0.75 lb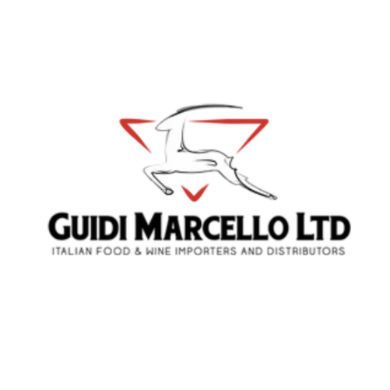 $19.46 each
---
*Estimated item price. Final price based on weight.
Parmigiano Reggiano with 30-36 months of maturation is wonderfully crumbly
and grainy. The flavor is pronounced with notes of spices, nuts and meat stock. It is an ideal ingredient for filled and baked pastas or to be tasted at the end of meals, paired with fruit and honey.