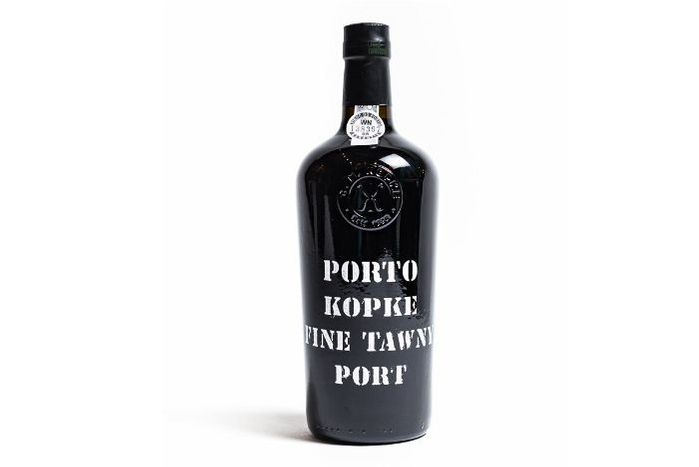 Porto Kopke Fine Tawny Port - 375 ml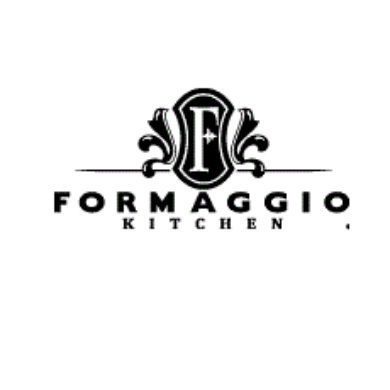 $15.95 each
---
A vivid orangey-brown colour. On the nose, it reveals aromas of ripe and honeyed fruit combined with fragrant notes of vanilla. A smooth and round palate, full of rich and enveloping flavours.

The ideal wine to have with desserts that include caramel, coffee, apricot and dried fruit. Perfect with caramelized walnuts, tiramisu, hazelnut meringue pie and mild cheeses, such as Brie. Best served at a temperature between 12 and 14°C.

Hand-picked at the optimum time, the grapes are then destemmed, crushed and converted into wine through a process of careful maceration, enhanced by constant churning during fermentation. This takes place in stainless steel vats at a controlled temperature (between 28-30°C) until the right degree of sweetness (baumé) is achieved. At this point, grape brandy is added to create the final fortified wine. Made by blending wines of different harvests, with different levels of maturation in stainless steel and wood for a minimum of 3 years, the result is a rich and aromatic wine, with the perfect level of sweetness.