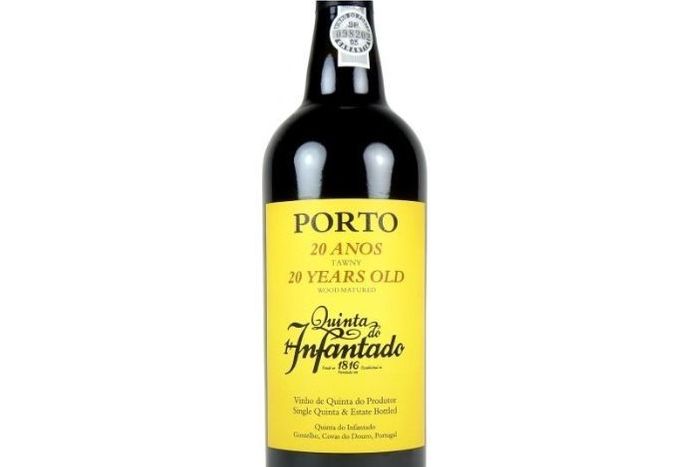 Quinta do Infantado Tawny Porto 20 Years Old N.V.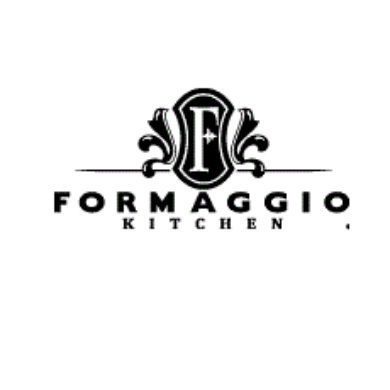 $95.95 each
---
Country:
Portugal

Region:
Douro

Color/Style:
Dessert

Grapes:
Field Blend

SO2:
During winemaking

Soil Composition:
Schist

Farming:
Sustainable

Exposure:
Mixed

Fining/Filtration:
Unfined/Unfiltered

Fun facts:
This Porto is made with a field blend of 20 varieties made up predominantly of Touriga Nacional and Tinta Roriz. All the fruit comes from Class A vineyards (the highest classification in the Douro region). Infantado is the only estate in the entire Douro to have only Class A land. Read about it in the article "Quinta do Infantado: The Terroir From A to E".

A pipa or 'pipe' in English is the traditional 550 liter wooden cask used for aging, as well as measuring quantities of Port. It is ideal for Tawnies, as oxidation is promoted by its horizontal orientation, smaller capacity and thinner staves (versus the thicker ones of the huge wooden tanks called a tonel or balseiro used for Ruby and Vintage Ports).

Appellation:
Porto

Winemaking:
The fruit is hand harvested, partly destemmed and fermented exclusively in lagar. Fermentation is stopped with 77% ABV wine brandy. and the wine is aged for ten to thirty years in very old pipas. The wine is not actually 20 years old, but a blend of barrels that average this period of aging.