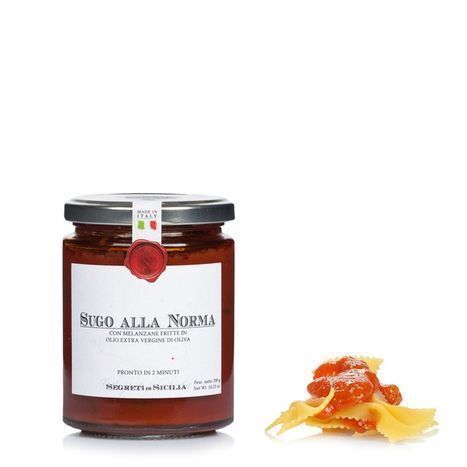 Segreti di Sicilia Eggplant Cutrera Sugo Alla Norma Tomato Sauce - 10.23 Ounces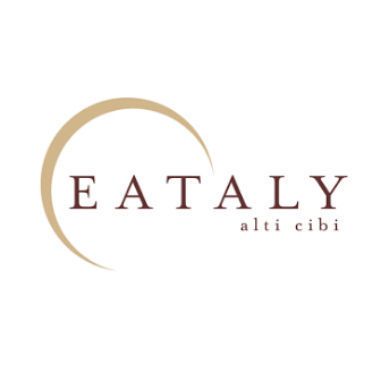 $9.50 each
---
Traditional of Sicilia, the Norma Tomato Sauce from Frantoi Cutrera is a ready-to-use pasta sauce made with only a few, high-quality ingredients such as eggplants fried in Frantoi Cutrera's Extra Virgin Olive Oil, sweet and ripe tomatoes slow cooked with Giarratana onions, and a touch of basil and chilis. The Norma Tomato Sauce has a smooth texture that alternates with small eggplants chunks, and is characterized by a sweet tomato flavor with spicy hints. The sauce has no preservatives and dyes.
Perfect for elevating a plain pasta dish, the Norma Tomato Sauce is best paired with Paccheri, Busiate, or any short pasta.
Directions: Ready in 2 minutes! Just heat up your saucepan with extra virgin olive oil and slowly add the sauce.
Company History: Since 1906 the Cutrera family has been cultivating olives in Chiaramonte Gulfi, near the city of Ragusa, in the region of Sicily. Today, the family continues to manage the company, taking care of over 50 hectares of olive groves in southeastern Sicilia.