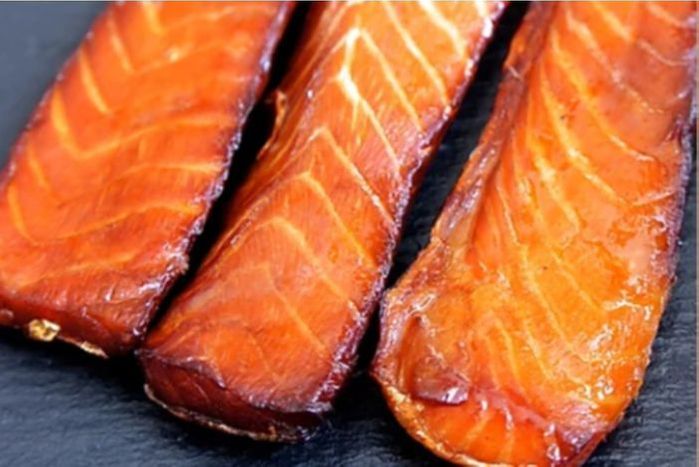 Smoked Salmon Bacon 3 oz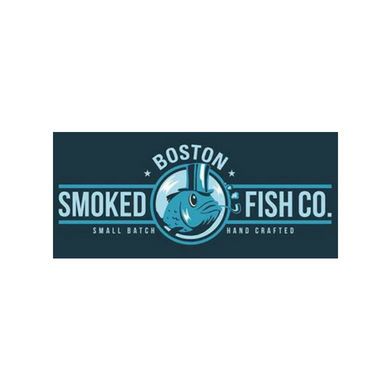 $10.99 each
---
Salmon bacon is made from salmon belly, considered by many to
be the tastiest cut of the salmon. It is dried, cured in natural spices then hot smoked over North American pecan wood.

You can enjoy this intense, smoky Salmon Bacon (naturally rich in healthy omega-3s) as is, or fry it to a golden crisp to enjoy with breakfast. Also a fantastic addition to liven up pasta, soups, salads, and sauces.