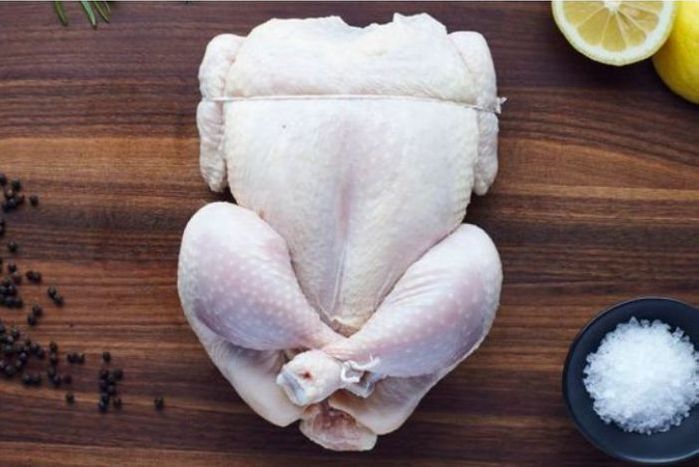 Whole Green Circle Chicken
Net Wt 3.5 lb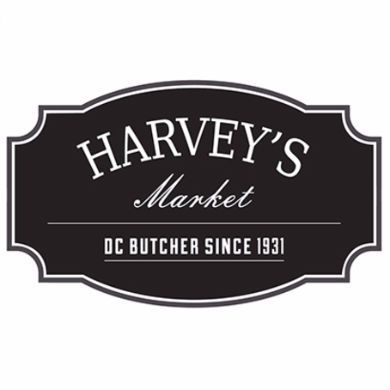 $20.97 each
---
*Estimated item price. Final price based on weight.
Green Circle whole fryers from Pennsylvania. Truly free range with vegetables added to their diet making one of the most tender and delicious chickens you can find. average wt. 3 - 4 lbs.
Note: does not come trussed unless requested but can be fabricated in many different ways.