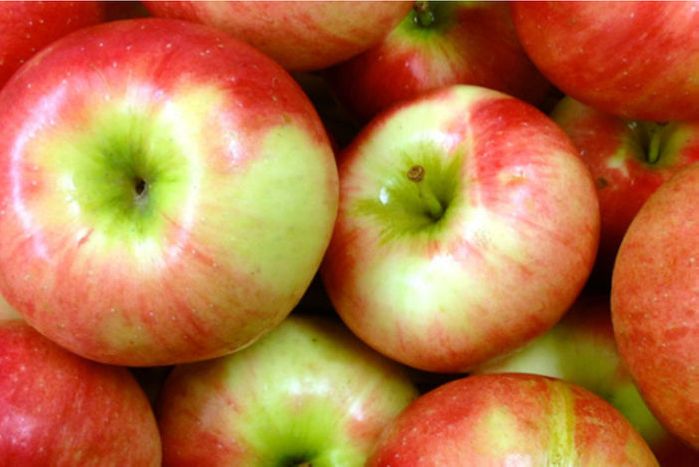 10 lbs Honey Crisp Apples!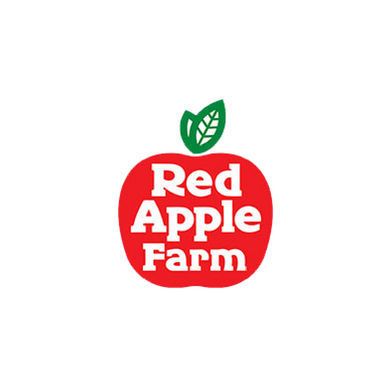 $35.00 each
---
A 10 pound bag filled with whatever apples are fresh and in season. Available now through the end of October only, so order while the season is here.
We grow some hard-to-find varieties including hundreds of years old heirlooms.

This week we are featuring two apples with cult-like followings: Red Gravensteins and Paula Reds!