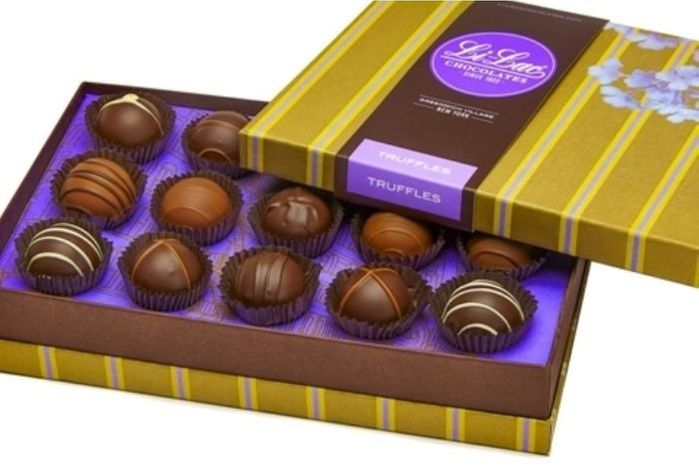 15 pc. Truffle Gift Box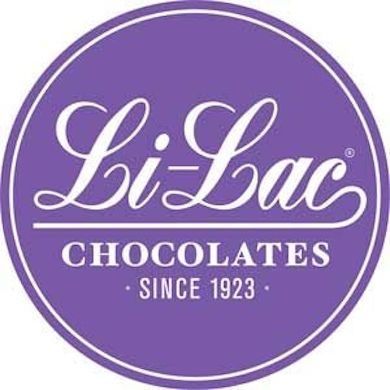 $54.00 each
---
Our finest ganache-filled Truffles are elegantly packed into this signature Li-Lac Chocolates gift box. This beautiful presentation is the perfect gift for any chocolate lover, and contains 15 fresh, gourmet truffles with 8 original centers: French Cream, Mocha, Caramel, Amaretto, Champagne, Brandy, Raspberry, and Dulce de Leche. Kosher Certified. Gluten Free. Handmade in Brooklyn.

- Contains 15 Truffles
- Net Weight: 7.5 oz.
- Box Size: 8.5" x 5.5"