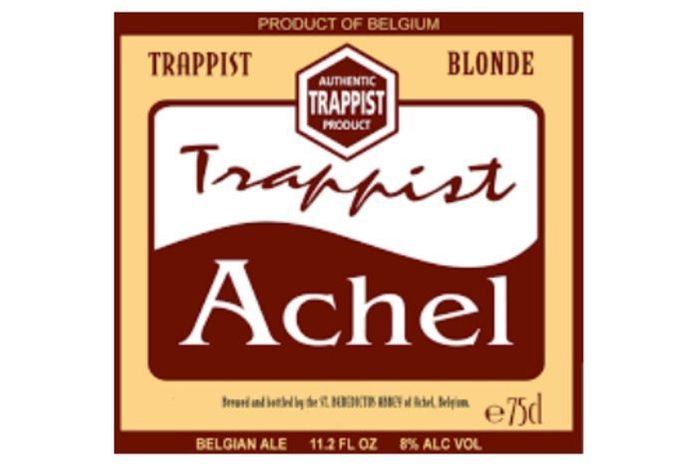 Achel 8° Blond, Belgian Strong Blond Ale - Bottle - 11.2 Oz.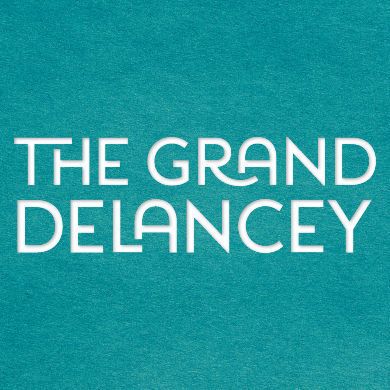 $6.00 each
---
Abt/ Bruin / Belgium / 8.0%

A dark amber, strong Trappist ale from one of Belgiums six official abbey breweries. Achel 8 is hard to find even in Belgium; in the U.S. its up there with the rarest of beers. The Bruin is shockingly easy to drink despite the alcohol and complexity. It is lightly filtered, but still wholesomely hazy with yeast remaining and refermenting in the bottle.