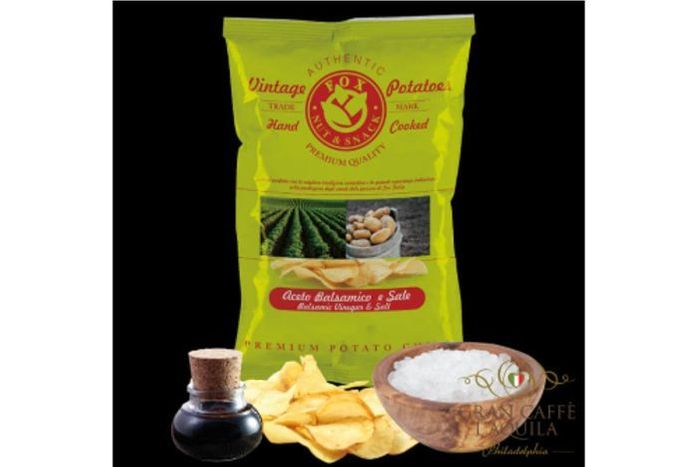 Balsamic Vinegar & Salt Authentic Vintage Potato Chips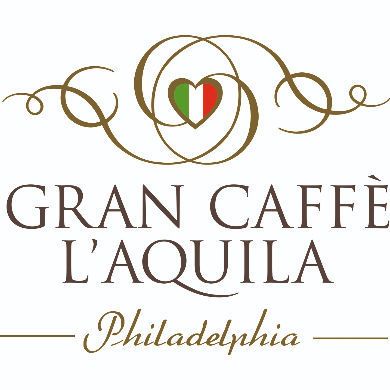 $2.25 each
---
Irresistible gourmet chips from Italy. Traditionally hand-cooked golden potato chips seasoned with finest gourmet herbs of rosemary and thyme. These delicious 'crisps' are without flavor enhancers, coloring or preservatives.

Italian crisps made with the finest vintage potatoes with a full and intense flavor, lovingly hand cooked resulting in a thicker crisp. Carefully selected raw ingredients and controlled production processes to guarantee a natural product.

Ingredients

Potatoes, Sunflower oil, Breadcrumbs(Wheat flour Salt Ammonium carbonate), Salt, Onion powder, Balsamic Vinegar of Modena, Herbs, Garlic Powder, Natural Flavoring, Spice.