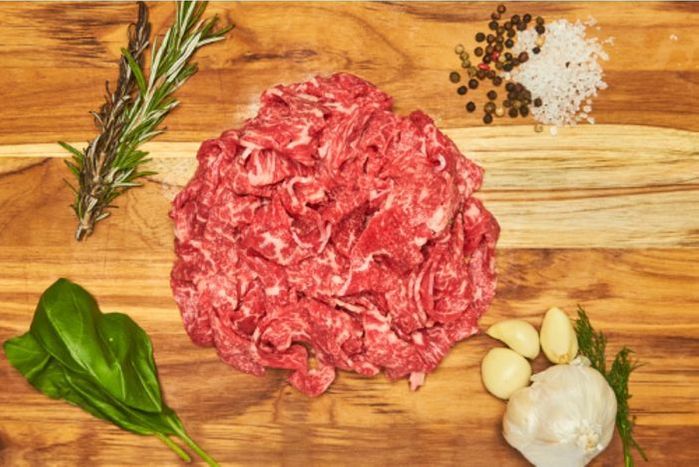 Beef Kiriotoshi (Washugyu)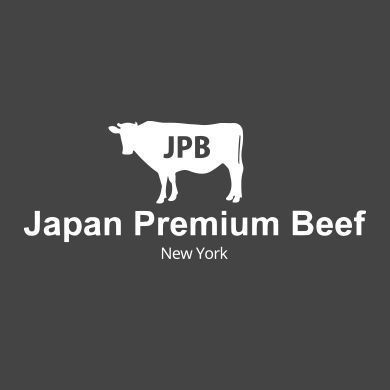 $11.20 per lb
---
*Estimated item price. Final price based on weight.
Kiriotoshi is a Japanese style thinly slice. It is good for stir fry. Beef Kiritoshi is usually made from Brisket, also known as Short Plate or Top Sirloin.

Washugyu is American Wagyu beef (Japan-oriented fine-bred cattle beef also known as Kobe Style beef), a crossbreed between the Japanese Kuroge Wagyu (a Tajima Wagyu) and the fineset US Prime Black Angus.