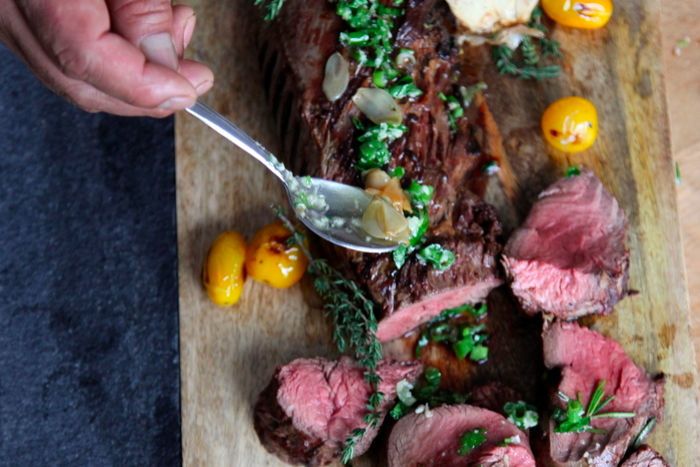 Beef Tenderloin with Fresh Herbs & Horseradish Sauce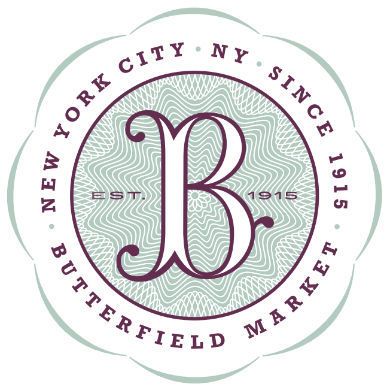 $43.99 per lb
---
*Estimated item price. Final price based on weight.
Dietary: Gluten Free

Serving size: 1 pound serves 2-3 portions

Ingredients: beef tenderloin, salt, thyme, garlic, olive oil, Horseradish Sauce (sour cream, mayonnaise, mustard, Parmesan cheese, horseradish, garlic, salt & pepper).

Serving instructions: For MEDIUM RARE, heat in 400° oven, uncovered for 8 - 10 minutes. For MEDIUM, heat for 15 minutes. Remove from oven and let rest for 5 minutes. Serve with horseradish cream on the side.