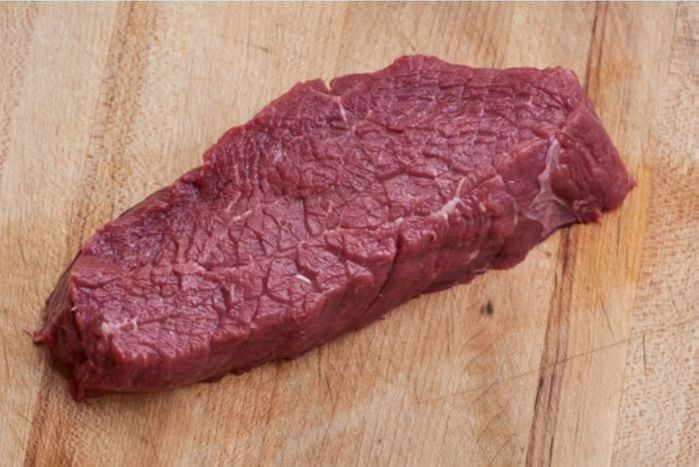 Bistro Steaks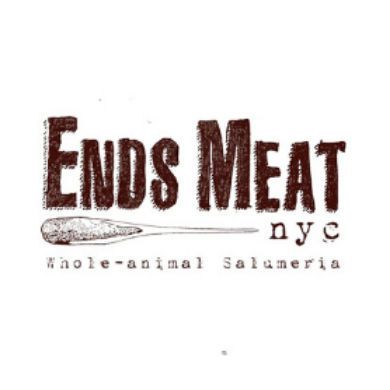 $14.00 per lb
---
*Estimated item price. Final price based on weight.
This cut is coming from the clod muscle in the chuck ( Shoulder ) and is surprisingly tender and very lean. These steaks get cut about 1.5" thick and work great as a high heat, dry cook, a kebob, or a slow cook in liquid or dry. We have been enjoying this steak as a seared med rare, cold sliced, salad style scenario. These can be ordered by the pound and will be either two pieces or three. Enjoy!

Our grass fed Black Angus / Charolais beef is from Duell Hollow - a 400 acre, 5th generation farm in Rensselaer County - just NE of Troy, NY. Completely enamored, we have been working with Duell Hollow exclusively for the past 8 years and consider them part of the family.