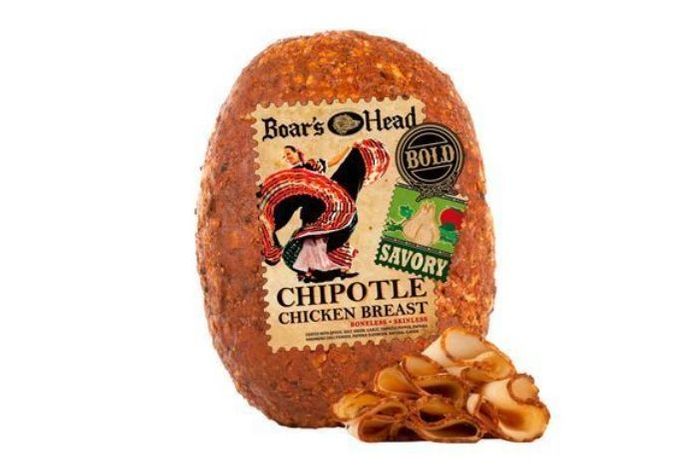 Boar's Head Chicken Breast Chipotle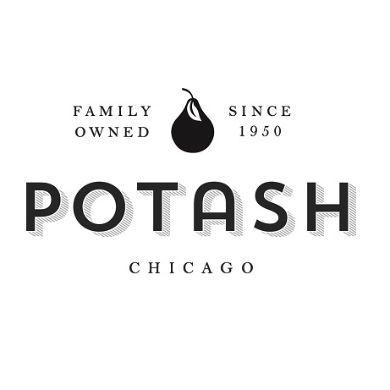 $14.29 per lb
---
*Estimated item price. Final price based on weight.
Inspired by the culinary delights of the Pacific peninsula of Baja, Mexico, Boar's Head Bold® Chipotle Chicken Breast brings to mind the sights, sounds and flavors of a bustling Mexican spice market. Infused with the deep, rich smokiness of chipotle peppers layered with habanero chili powder, each slice is a taste adventure. Coated with: Spices, Salt, Onion, Garlic, Chipotle Pepper, Paprika, Habanero Chili Powder, Paprika Oleoresin, Natural Flavor.
Ingredients: Chicken Breast, Water, Less than 1.5% of Salt, Sugar, Dextrose, Sodium Phosphate.