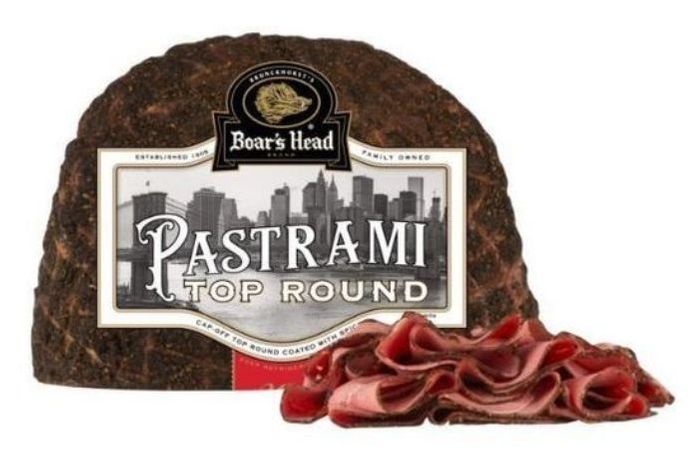 Boar's Head® Top Round Pastrami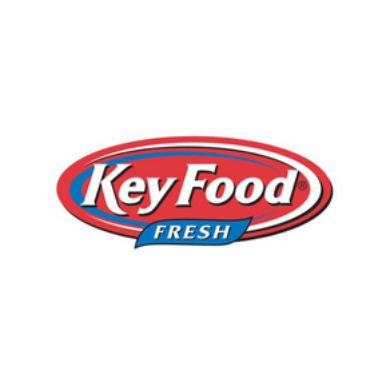 $16.99 per lb
---
*Estimated item price. Final price based on weight.
This hand-trimmed top round is generously coated with spices, then patiently smoked. Boar's Head Top Round Pastrami is bursting with classic New York deli flavor. Coated with: Spices, Natural Flavoring, Sugar.
Cured with: Water, Salt, Sugar, Sodium Phosphate, Sodium Erythorbate, Sodium Nitrite, Natural Flavors.