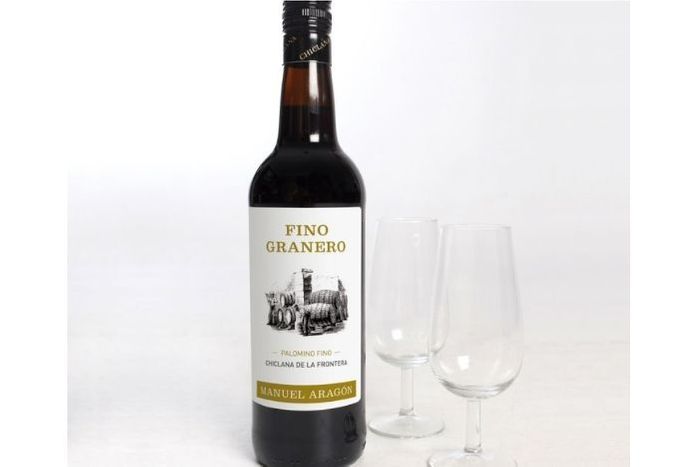 Bodega Manuel Aragon Fino Granero Sherry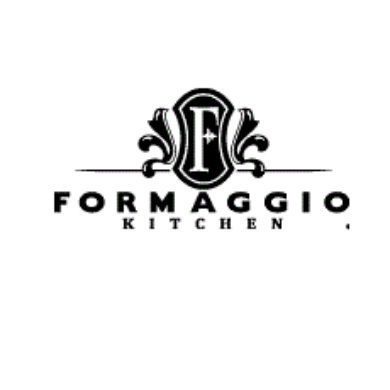 $31.95 each
---
El Fino Granero is a white and dry wine, made from the total fermentation of palomino grape must. In the biological aging process, which lasts for a minimum of 3 years, the development of the flor veil is favored, a layer of natural yeasts that is maintained on the wine, thus avoiding its oxidation and thereby giving it its special characteristics. (See " Knowing about wines ")

Its aging in American oak casks using the traditional criaderas and solera system, is carried out in our winery with strict microclimatic conditions of humidity and temperature, so that the flower can be maintained throughout the upbringing

Golden, sharp and delicate aromas, dry on the palate, which makes it both an ideal aperitif and the perfect accompaniment for any type of meal.