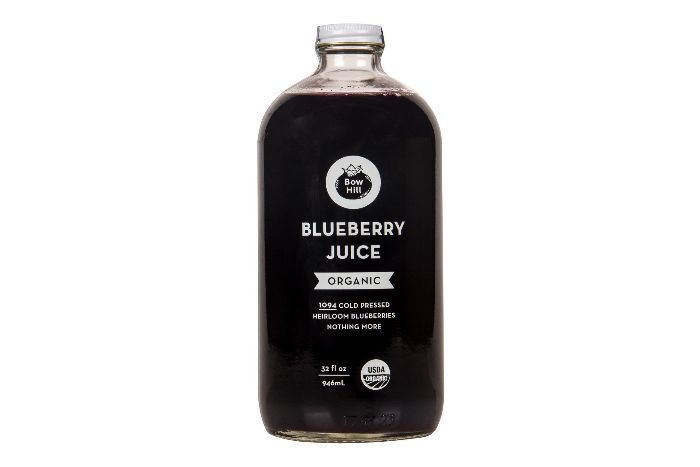 Bow Hill Organic Blueberry Juice - 16 Ounces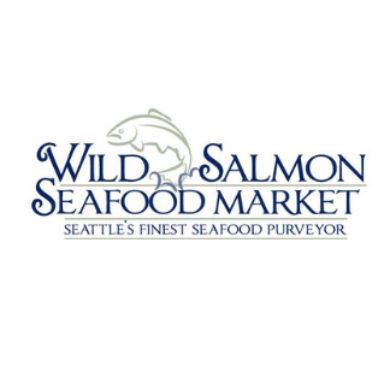 $19.99 each
---
The pure juice from a blend of Rubel and Jersey blueberries harvested from bushes planted in 1947; a distilled essence of the true blueberry. Served by four James Beard Award winning chefs and restaurants. Winner of a 2019 & 2022 Good Food Award. Great addition to drinks and cocktails. Two-ounces this products has 68 heirloom blueberries' worth of juice.

Shelf stable up to a year. Once opened, keep refrigerated and best consumed within one month.

Ingredients: Cold-Pressed Organic Blueberries

16 oz.