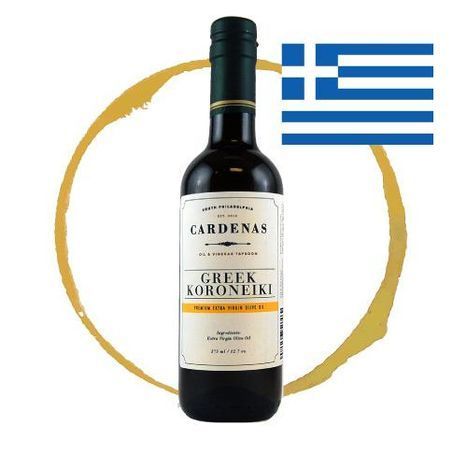 Cardenas Greek Koroneiki Extra Virgin Olive Oil (375 ML)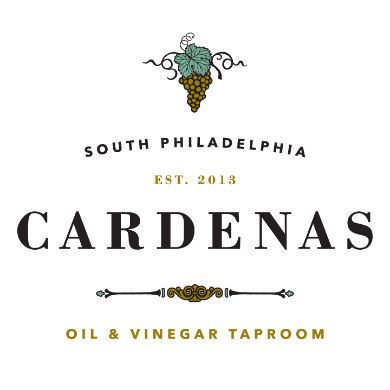 $19.95 each
---
2016/2017 Harvest Koroneiki Extra-Virgin Olive Oil from the Peloponnese region of Southern Greece. With a nutty flavor and greenish hue, this is one of finest examples of Koroneiki that we have ever tasted.

Production Area: Region of Southern Peloponnese, Greece
Method of Production: Continuous Cold Cycle
Olive Varietal: 100% Koroneiki
Color: Green with slight golden hues.
Tasting Notes: Green olive – grassy, fruity and smooth with a slight peppery finish.