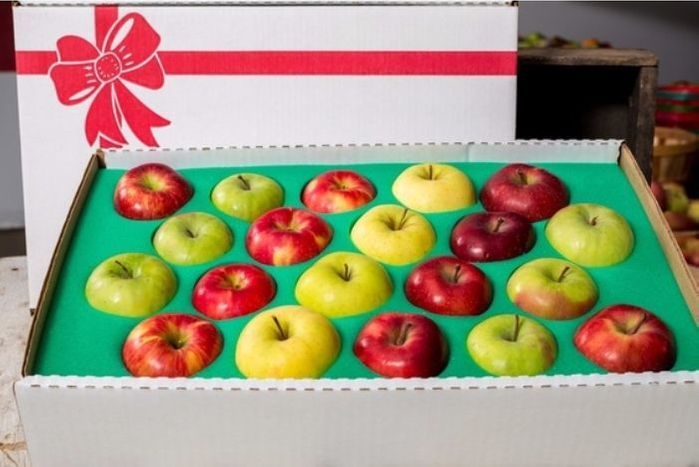 (Pick Up) Apple Gift Box - Premium Fruit 1 Layer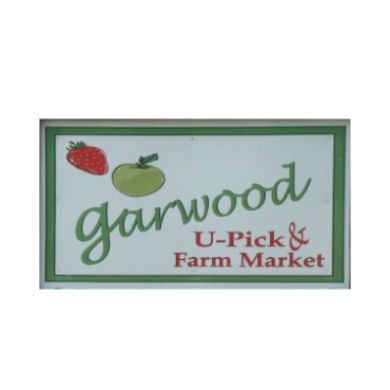 $26.95 each
---
SPECIALTY GIFT BOXES AVAILABLE FOR CARRY OUT (NOT SHIPPING - CHECK OTHER ITEMS FOR SHIPPING GIFT BOXES).

CHOOSE FROM A VARIETY OF ITEMS TO INCLUDE ALONG WITH THE FRUIT (APPLE BUTTER, SALSA, HOT SAUCE, JAM, POPCORN, CANDY, HONEY, ETC).

PLACE ORDER WITH A PHONE NUMBER AND WE WILL CONTACT YOU FOR PARTICULARS ON WHAT YOU WANT IN THE BOX AND WHERE TO SHIP TO... ANY ADDED CHARGES FOR ITEMS WILL BE BILLED ON CREDIT CARD VIA PHONE.