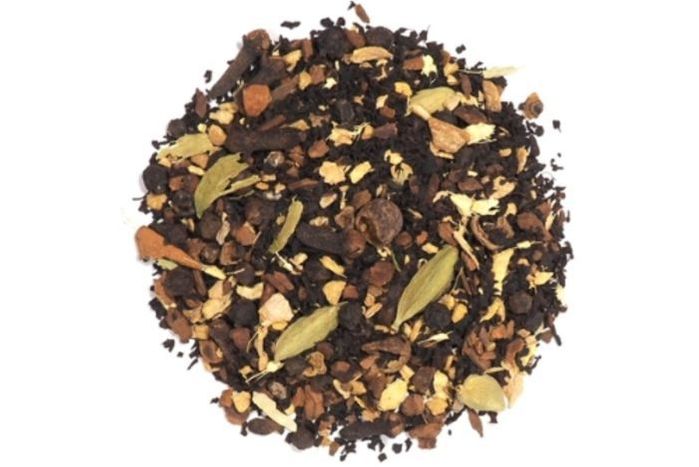 Ceylon Chai Tea, Medium Tin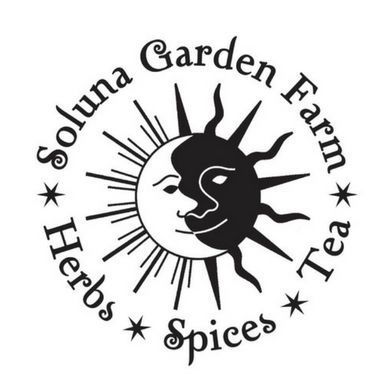 $12.00 each
---
Approx 10-15 Servings.
Soluna's Own Blend
Our Ceylon chai contains Ceylon black tea, cinnamon, ginger, cloves, allspice, cardamom, and black peppercorn. 

Contains caffeine.
Recommended preparation method: Brew 2 tsp tea in 6 oz boiling water for 5 minutes. Strain and add 2 oz hot milk and 1-2 tsp brown sugar.