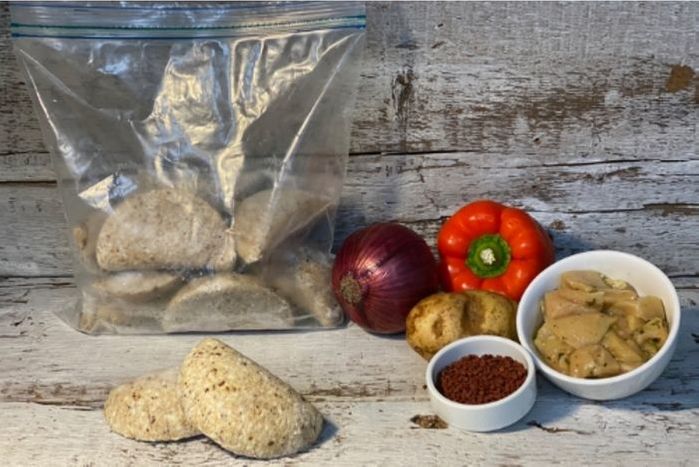 Chicken Empanadas pack of 10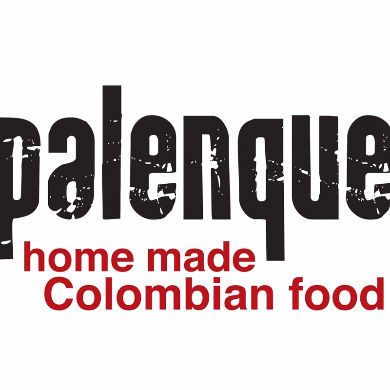 $30.00 each
---
DOUGH INGREDIENTS: Organic brown rice, Vegetable Oil, Salt, Water, Organic Quinoa, Flax seeds, Sesame seeds and Chia seeds.

CHICKEN EMPANADA INGREDIENTES : Organic white chicken, Onions, Peppers, Thyme, Laurel, Potatoes, Garlic and Achiote.

Weight x unit : 0.23 lb peso x bolsa: 2.3 lb.

Cooking directions:
Oven.
Step 1: Preheat the oven 350 F.
Step 2: Be the painter. Oil brush the empanadas for both sides.
Step 3: Place the empanadas in an oven trade.
Step 4: Place the empanadas in the oven for 20 min at 350 F.
Step 5: Flip the sides.

Air fryer.
Step 1: Brush 3 to 4 empanadas lightly with olive oil.
Step 2: Place the empanadas in a single layer in air fryer basket.
Step 3: Place them in air fryer for 20 minutes at 390 F.
Step 4: Check them if they are nicely browned, they should be good for you to enjoy them!

Empanadas are definitely a food you must try when you eat Colombian food. Although they are very typical in Latin American diets, the Colombian empanadas are widely known because of their delicious taste. They are basically a triangular shape made of a special dough (in Palenque we use the same HEALTHY GLUTEN FREE dough that we use for the arepas) stuffed with meats, chicken, or even guava, and baked or fried in oil.