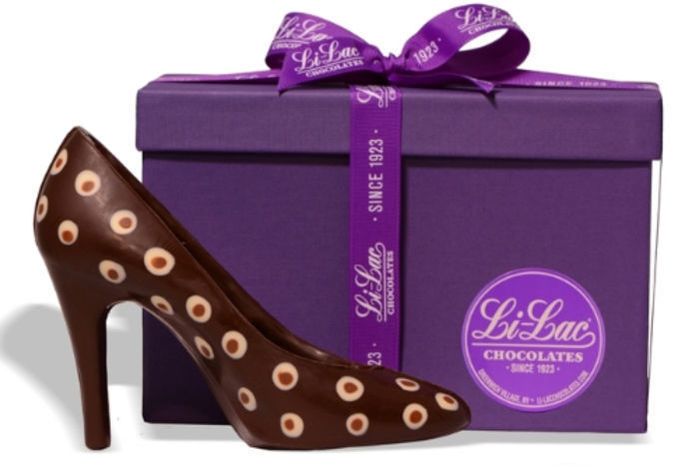 Chocolate Heels (Milk Chocolate)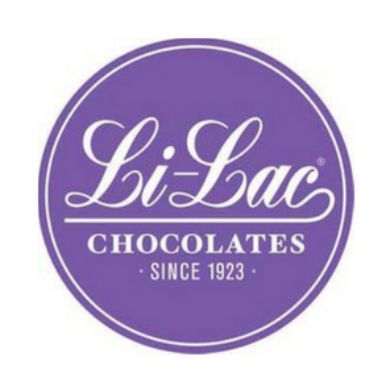 $58.80 each
---
These stunning life-size edible Chocolate High Heels are a perfect gift for any high-minded fashion-lover. They're a gourmet dessert and conversation piece in one. Hand painted and packed in a beautiful gift box, these items are available in our finest milk, dark, or white chocolate. Handmade in Brooklyn.

- Size: 7" x 5" x 3"
- Net Weight: 11 oz.