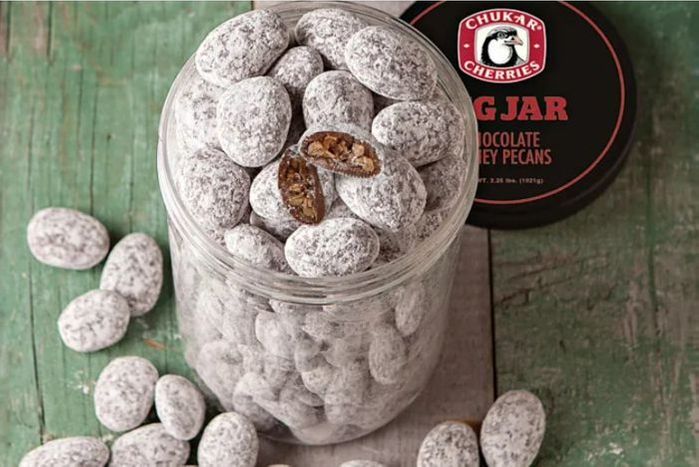 Chukar Cherries - Chocolate Honey Pecans Big Jar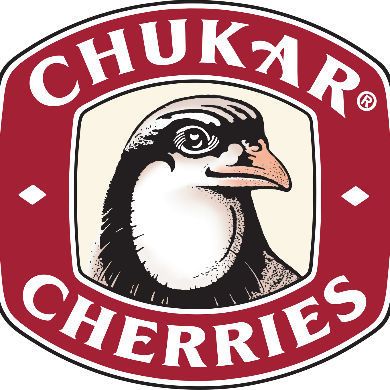 $74.95 each
---
Over 2 pounds of our obsession-worthy praline pecans doused in rich milk chocolate and dusted with powdered sugar.
The chocolate that launched a thousand obsessions—Honey Pecans are instantly loved.
We roast domestically sourced, whole pecans with real honey to achieve a praline finish.
Big Jars offer the most product and make a great gift for loyal fans.