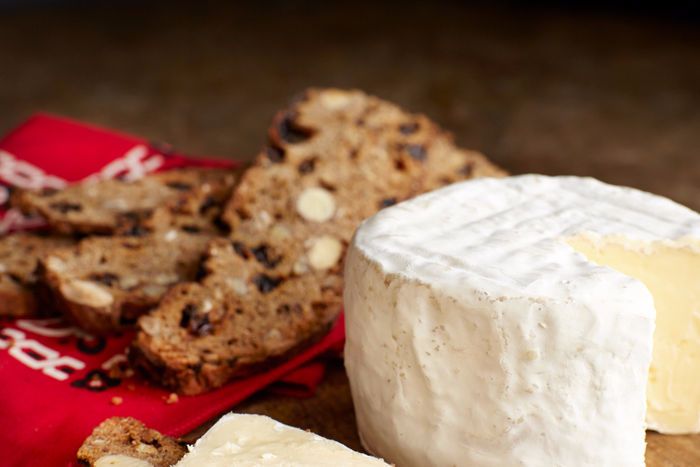 Classic Cowgirl Gift Basket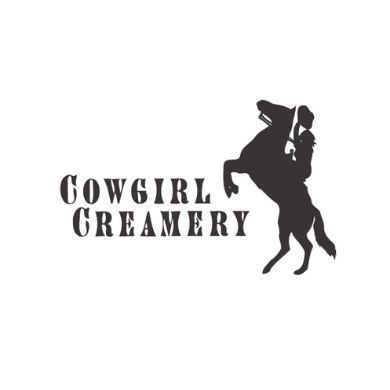 $70.00 each
---
Give friends and family a proper Cowgirl introduction with our most popular cheese trio. Always local, always organic, and always a treat for cheese lovers.

Mt. Tam
Cowgirl Creamery • Petaluma, CA
As a respectful nod to the majestic beauty of Mt Tamalpais, located a few miles north of the Golden Gate Bridge in Marin County, Cowgirl Creamery named its signature cheese Mt Tam. Creamy and elegant, Mt Tam coats your tongue with a rich, buttery flavor that carries an earthy hint of white mushrooms. The triple-cream Mt Tam is made from unblended, organic, single-herd milk from Straus Family Dairy.

Devil's Gulch
Cowgirl Creamery • Petaluma, CA
Our silky winter cheese starts with organic Jersey milk from John Taverna's Chileno Valley Dairy. These rich, bloomy rind wheels are encrusted with sweet and spicy ground heirloom peppers grown at Allstar Organics farm in Nicasio. The cheese offers a bright, sweet spiciness tempered by the rich creaminess of the paste. Devil's Gulch is named for the narrow ravine carved along the base of Mt. Barnabe, just down the road from the farm.

Red Hawk
Cowgirl Creamery - Petaluma, California
Named for the Red-tailed Hawk that soars over the dramatic, rolling sweep of the Marin Headlands, Red Hawk is a full-flavored triple-cream cheese made from organic milk provided by the Bivalve Dairy. This rich and enticing cheese is aged six weeks and carefully washed with a salt-water brine that suffuses the rind with a sunset-orange glow.