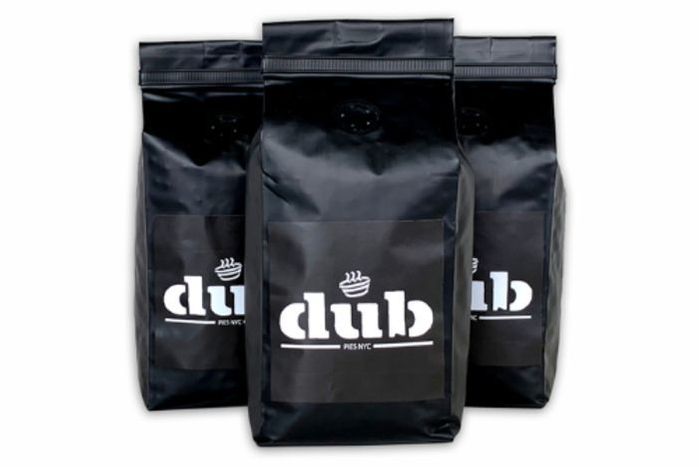 Flavor profile: Milk chocolate - maraschino cherry
Blend: Peru 70% | Ethiopia 30%

We're roasting our own coffee again. This blend was designed to what you'd expect to find in good New Zealand cafe. Particularly good as a flat white, but great as a filter coffee too.

This is the blend we served in our cafe for the last 18 months or so before it closed.