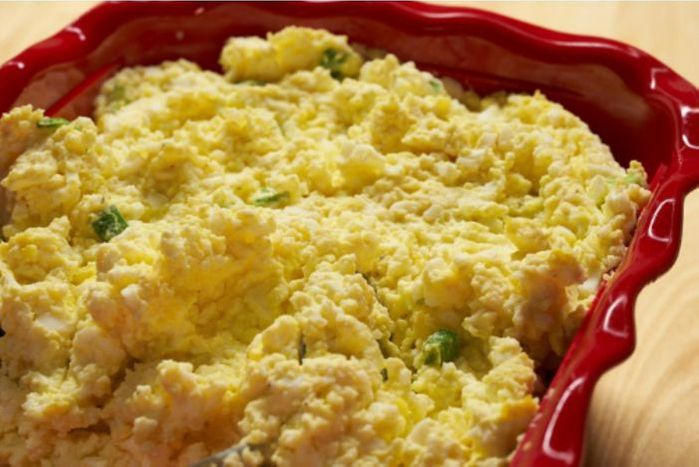 Egg Salad
$9.99 per lb
---
*Estimated item price. Final price based on weight.
Egg, mayonnaise, scallion, salt & pepper.
Contains: Soy (mayonnaise)

Made in our Newton Culinaria, our production kitchen, which is dedicated gluten-free, dairy-free, and nut-free. Most vegetarian items are also vegan. We go minimal on the salt so there is room to season to taste.