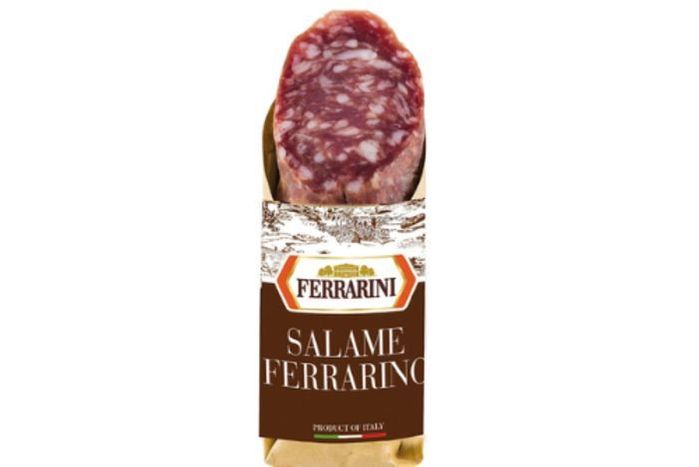 Ferrarini Parma Salame 10 Ounces - 300 Grams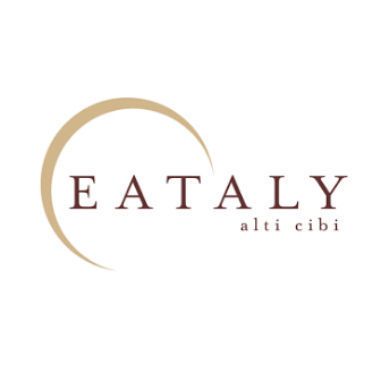 $16.90 each
---
Salame Ferrarino is a savory traditional salami made from carefully selected pork cuts and naturally seasoned with salt, pepper, herbs, and spices, tied by hand and wrapped in casing. The salame is left to cure slowly, giving it an unmistakable, rich fragrance and salty, complex flavor.

Ideal as an appetizer, slice thinly and pair this with a variety of cheeses, grissini, and olives for your next antipasto platter.

Company History:
Ferrarini was founded in 1956 in Emilia-Romagna, Italy, and it was the very first place to produce prosciutto without additives known as polyphosphates. Today, Ferrarini is comprised of more than 3,000 acres of farmland throughout Emilia-Romagna. Dedicated to simple and authentic traditions of Italy, they produce a variety of Italy's well-known staples according to their original recipes and regional traditions, from prosciutto, mortadella, and salami to Parmigiano Reggiano cheese, butter and more.