Four Letter Word Coffee, Mexico (Teojomulco, Oaxaca), 10 oz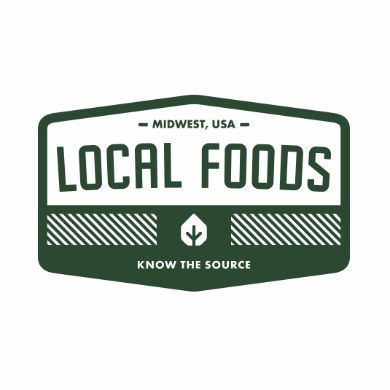 $13.99 each
---
BAKING SPICE, RIPE BLACKBERRY, RICH CHOCOLATE
We are happy to introduce this community lot into our selection of coffees. Mexico is a producing country we have a lot of heart for, and this selection is a reflection of the dynamism that comes from many quality farmers.

REGION: Teojomulco, Oaxaca
PROCESS: Washed
VARIETY: Typica, Bourbon, Mundo Novo

Multiple smallholder producers contributed their cherries to this lot ranging varietals from Typica, bourbon and Mondo Novo. In Oaxaca, at an altitude of 1200 - 1500 masl the coffee grows in a microclimate, with mountainous geography and "fog forest". This is a community lot with coffee from 30 growers, each managing their own picking, fermenting, washing and drying. Each person delivers the dry parchment to a purchasing point for analysis and purchase. Based on the analysis the coffee will be brought and blended into a community lot or separated out a single producer micro lot.

Due to farm size and that a single delivery of parchment can be less than 50kg (85lbs) many high scoring coffees end up in community lots simply because there isn't enough to make up a micro lot.