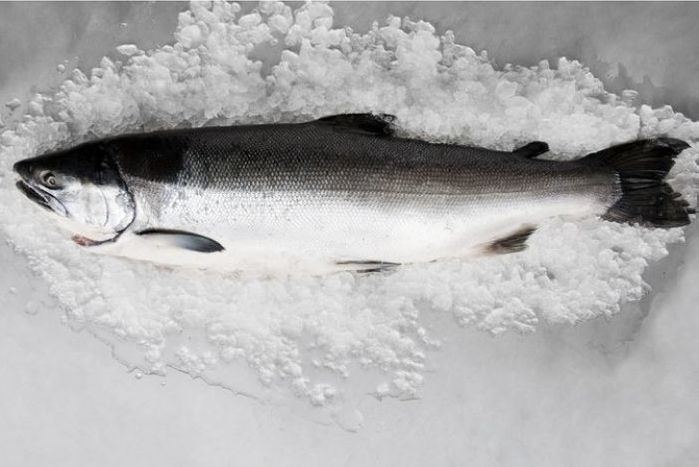 Fresh Wild Troll Caught Coho Salmon Whole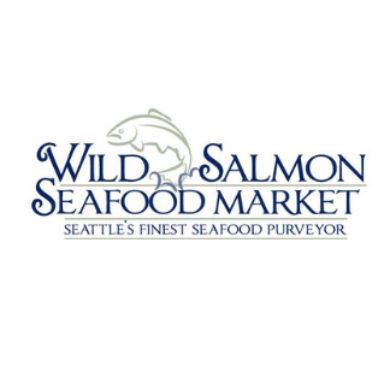 $12.99 per lb
---
*Estimated item price. Final price based on weight.
Fresh Wild Troll Caught Coho (Silver) Salmon Fillet.
Fresh wild Coho Salmon is milder flavored and a bit more "lean" lean than Sockeye and King Salmon.
Even though the oil content is less the King and Sockeye Coho Salmon offer excellent flavor with a firm texture with medium flake and heart healthy omega 3 oils.
Whole fish purchases filleted to your specifications at no additional charge. Please indicate your preference. If you on unsure, request we call you.